Dr. Byron L. Benton
Mountaintop Manna
Podcast
Our podcast focuses on Faith, Family, Finance, and Fitness with tons of fun mixed into every episode. We are incredibly passionate about empowering others to live the abundant life that is made available to us through Jesus Christ. This podcast contains real conversations geared towards encouraging and informing the listener on how to become the best version of themselves in practical ways.
The Rev. Dr. Byron L. Benton is the Senior Pastor of Mount Moriah Missionary Baptist Church located in North Charleston, South Carolina. He is a native of Greensboro, North Carolina and a proud graduate of NC A&T State University. Pastor Benton completed his Master of Divinity degree from Princeton Theological Seminary (Princeton, New Jersey) and has a Ph.D. in Marriage and Family Therapy from Eastern University (Philadelphia, Pennsylvania).
 Pastor Benton is passionate about empowering individuals, families, and communities to live spiritually, mentally and physically healthy lives. He works closely with public and private institutions, serves on and advises various boards, and speaks across the country on critical issues that impact families. He formerly served as pastor of Berean Baptist Church of Raleigh, North Carolina and associate pastor of Berean Baptist Church of Brooklyn, New York. Pastor Benton is married to the former Yasmeen Hadaway and they have three beautiful daughters- Arianna and Mayara and Zaya.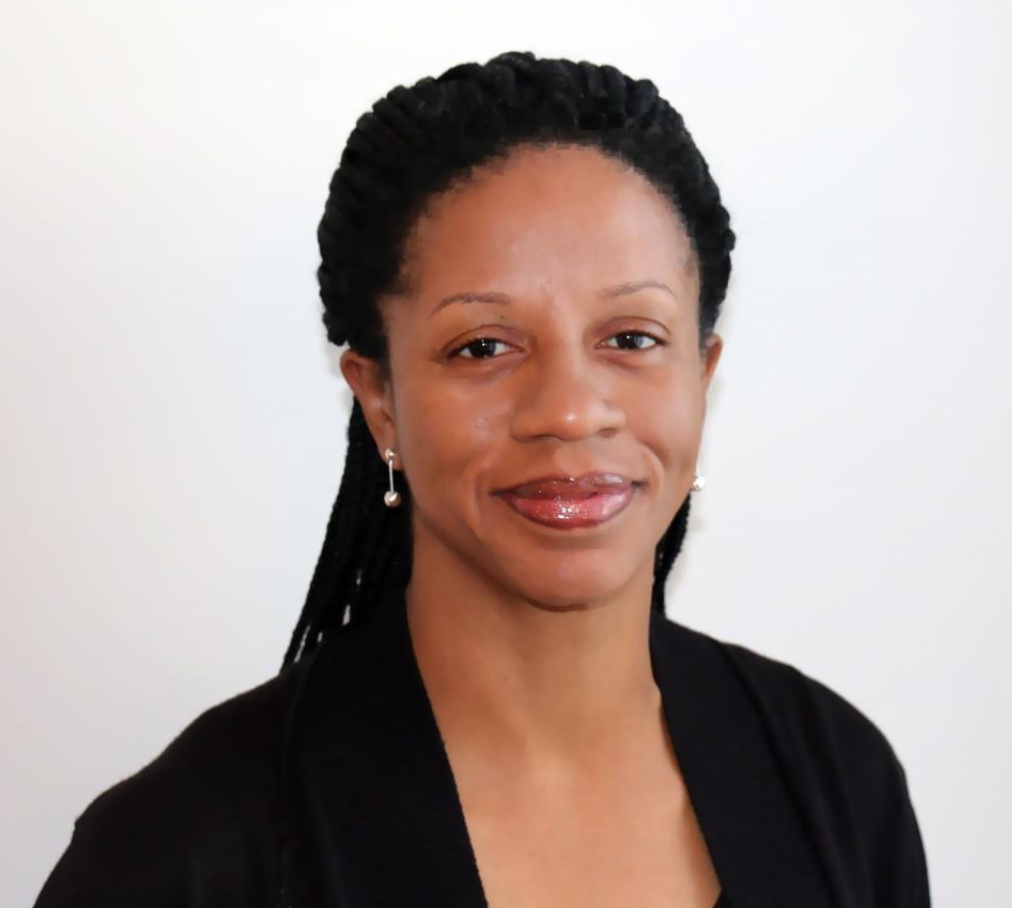 The Reverend Tammy Drucilla Ravenell, affectionately known to many as "Rev. T.", is the 12th child born to Mildred Sloss-Alston and the late Edward Sloss of Ladson, South Carolina.  Her life's goal and mission is to impact the world through encouraging, equipping, and empowering God's people. She first began pursuing this mission by accepting the Lord as her personal savior at the early age of 12.  In 2000 "Rev. T." answered the call to Ministry under the leadership of Bishop Brian Moore and was ordained an Elder under his leadership in 2002.
In February of 2010, God led "Rev. T." and her husband, the Reverend Darrell Ravenell, to begin serving at Mount Moriah Missionary Baptist Church under the pastoral leadership of the Reverend Dr. A.D. Robinson, Jr. where they have continued to serve under the guidance of their current pastor, the Reverend Dr. Byron L. Benton.
"Rev. T." has a bold, energetic, no-nonsense attitude, and humorous style of preaching that impacts individuals from all walks of life. She believes that ministry is NOT A LABEL to wear, but it is LABOR to give. "Rev. T." and her husband are the proud parents of 5 beautiful children: sons – Justin, Brandon, James, Bryce and beautiful daughter Brittany. They are also the proud grandparents to Olivia, Jackson, and Jayce.
This episode biblically defines the role of money; explores how we can break the chains of...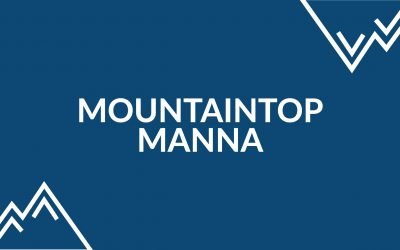 Friday, January 17. This episode discusses various biblical passages that express the importance...